Shaping Memorable Moments
Make the most of your mornings, afternoons, and evenings on the Emerald Coast. Rise with the sun and fill your day with activities. Or take it easy and lounge in effortless luxury. Here you'll find a perfect spot to fully embrace your leisure time and nourish bonds with friends and family. With the breathtaking Gulf of Mexico at your doorstep and bustling Destin nearby, blissful experiences are always on the to-do list.
An Effortless Experience
Discover our signature amenities, designed so you can emerge from your stay with a renewed spirit and strengthened connections to family, friends, and colleagues.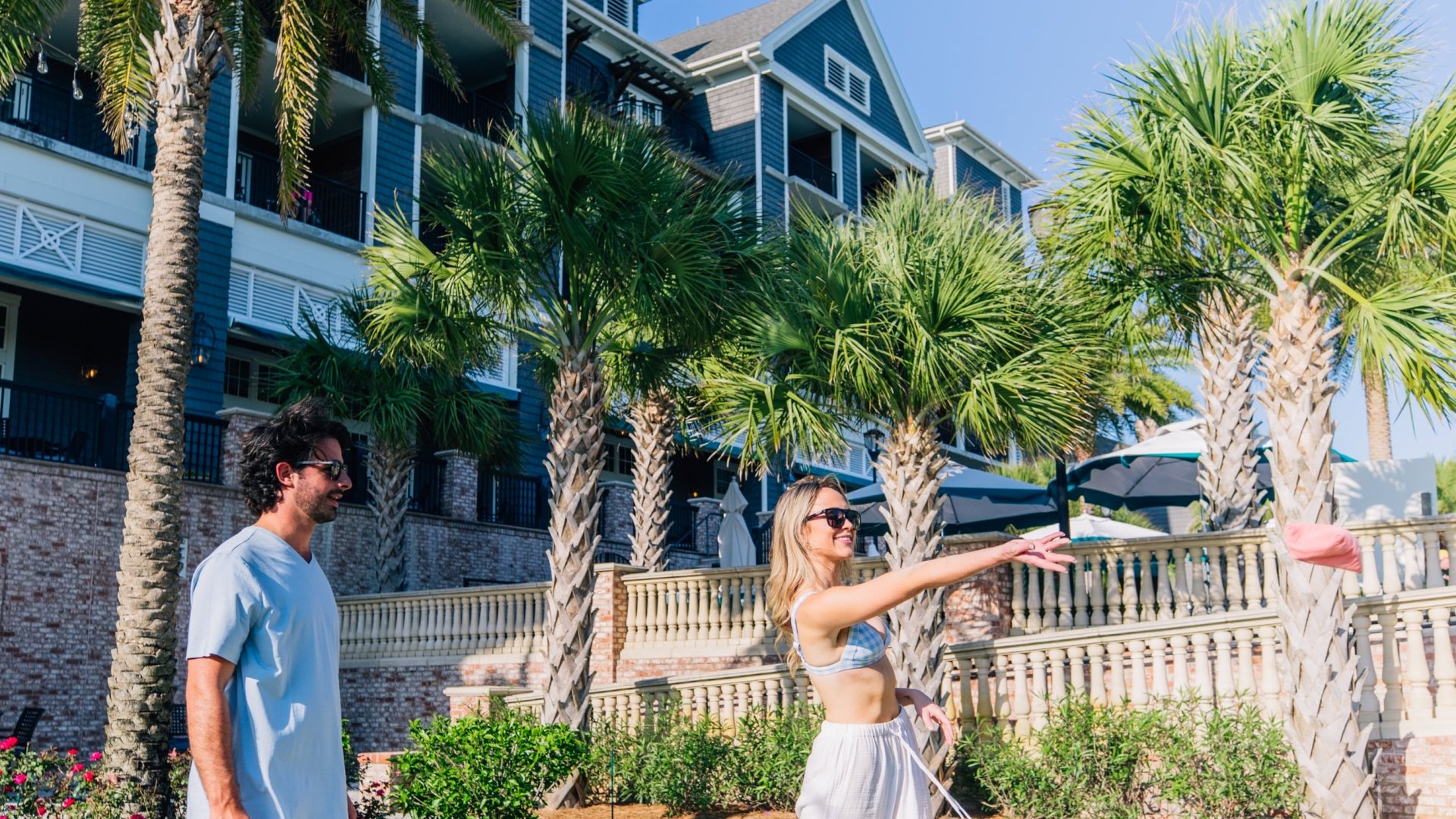 Do
Activities & Events
Here's to bright blue beach days, nature-filled trail walks and leisurely bike rides. A world of effortless bliss, emerald waters, and endless skies. Strengthen your bonds and embrace every moment.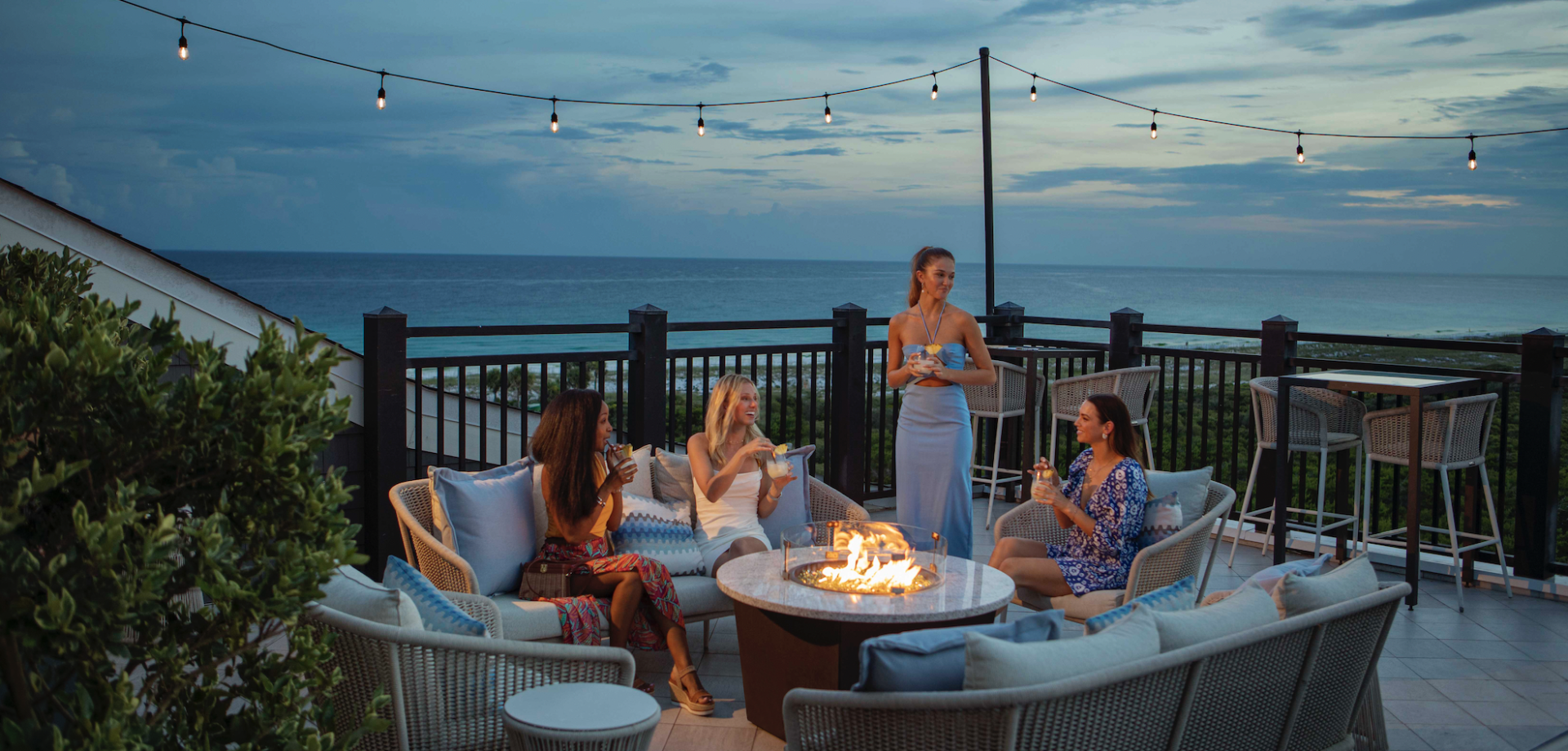 See
Henderson Beach Resort Gallery
Discover why The Henderson is the ultimate Florida beach resort for weddings, gatherings, and business and leisure travel.